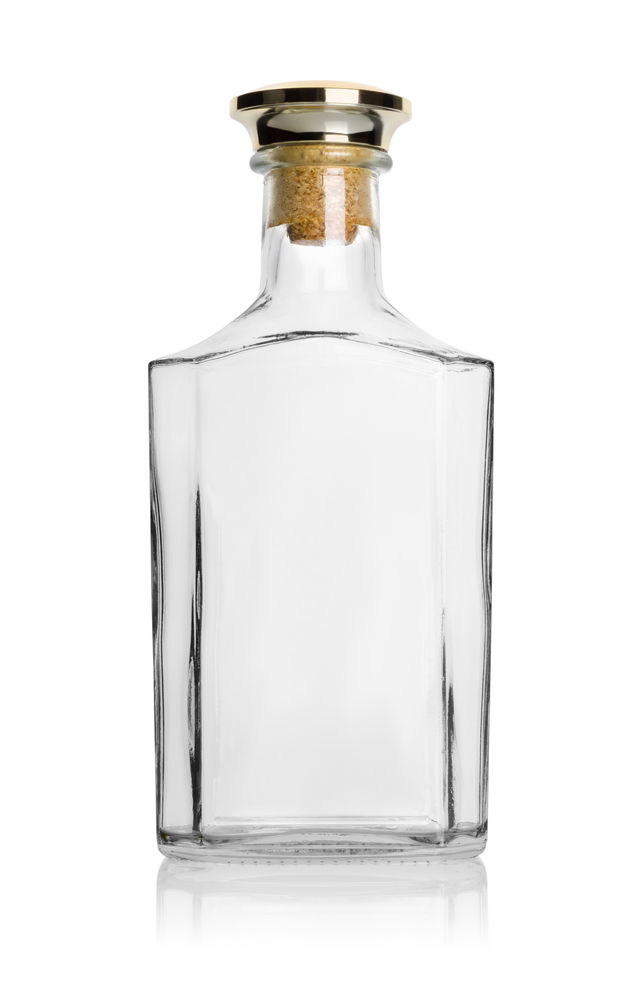 China has found a novel idea to counter its smog problems.
The country, currently suffering from high levels of pollution, is to offer tourists bottles of oxygen.
The bottles of air are being manufactured as part of a marketing and PR scheme by authorities to boost tourism in Guizhou province.
The World Health Organization has described the dangerous smog levels as an 'environmental crisis'.
So-called 'Oxygen Bunnies' have been giving away free bottles of fresh air, which has been collected at the Tianmu mountain range, in the county of Linan, Zhejiang province.
The promoters will be touring the country to hand out the products.  
From June 20, air from the area's eco-tourism regions like Fanjing and Leigong mountains will be bottled, and hit the shelves to be sold.
Reportedly, the inspiration for the idea came from tourist shops near Japan's Mount Fuji, where cans of fresh air have been a huge success. 
Quirky as it may seem, this is not even the first time bottled air has been on sale in China.
Last year, businessman and philanthropist Chen Guangbiao claimed to have sold 10 million cans in just 10 days, as pollution levels reached record highs.