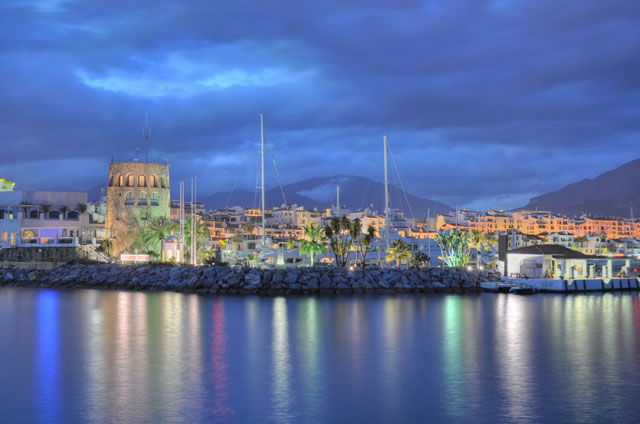 The Head of Studies at a High School in Marbella was attacked after breaking up a fight between four girls.
He and a teacher separated the girls and met with each of them in different classrooms to attempt to clarify what had happened.
A man and two women who were related to one of the girls arrived at the school and asked to see the head of studies, and when they were taken to the classroom where he was talking with two of the girls, they began to insult him before allegedly pushing him to the floor and kicking him.
Teachers who heard the raucous came out of their classrooms to help, while others locked themselves in the teachers' room in fear.
The man was arrested by National Police and the victim was taken to hospital. 
A protest against this behaviour was held by teachers and pupils at the school, where the head of studies was almost attacked by a student just a week before and a teacher has been threatened and insulted recently.