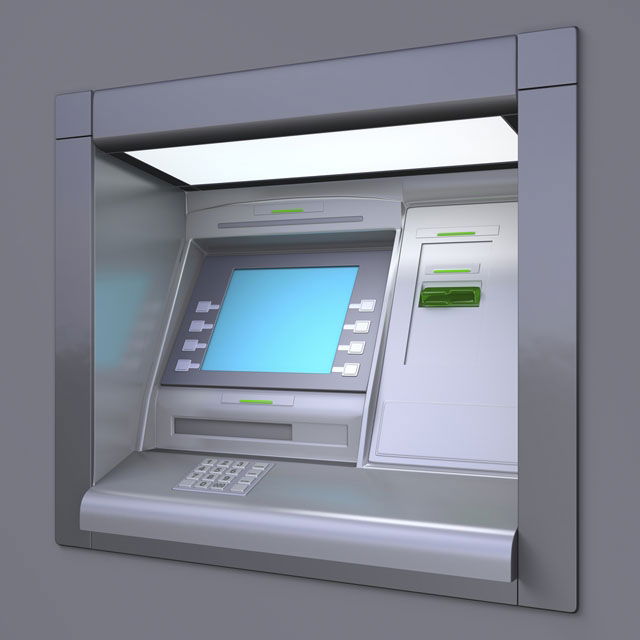 Thieves in Salford dug a 50ft tunnel underneath a cash machine in order to steal a "significant amount of cash", police said.
Police investigating the case think the perpetrators may have spent months building the tunnel to access the ATM at Tesco Express on Liverpool Road in Eccles, Salford.
The burrowing began on wasteland and ended up in the Tesco shop, which is part of an Esso garage.
Police say the tunnel was structurally 'complex'.
Detective superintendent Mark Toker said: "These people had obviously spent a long time plotting this crime and I doubt they would have been able to keep their plans secret for all that time, without telling others about their elaborate scheme.
"The offenders must have spent long periods of time in the area over the last few months, which people may have noticed.
"You may have seen people acting suspiciously on Friday night, possible covered in soil.
"I would ask anyone with any information about the robbery to call us as soon as possible."
This isn't the first crime of this kind in Manchester. Police said thieves of a raid on a Blockbuster shop in Levenshulme spent around six months burrowing a 100ft tunnel, complete with lighting and roof supports.
This crime was carried out in January 2012 and was a mere eight miles from the recent theft.
Anyone with information should call police on 0161 856 5353 or Crimestoppers anonymously on 0800 555 111.