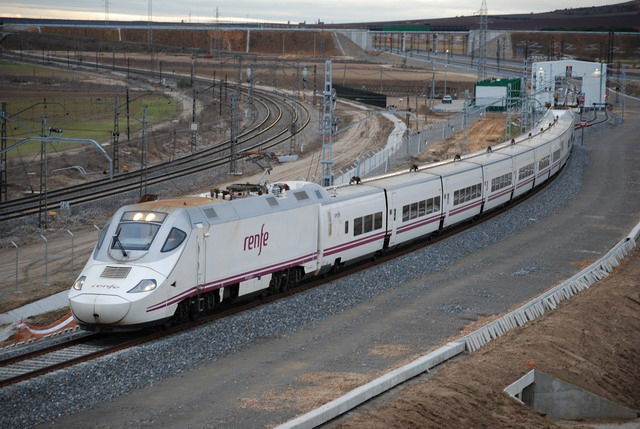 Renfe, Spain's national railway company, is now offering new routes that combine train and bus: among them several in Andalucia including those which go between Madrid and Barcelona to Roquetas de Mar (Almeria) and Cazorla (Jaen).
It also has plans to link to the ferries in Algeciras (Cadiz) which go to Ceuta.
Ana Pastor, Minister for Development, also commented that there has been a 23 per cent rise in the number of passengers on the AVE (high speed train) since the drop last February.
As well as Andalucia, Renfe plans to extend combined routes with buses to Benidorm and Torrevieja among others.
Among other innovations on the Renfe service is a 'silent' car on the AVE in which there will be no loudspeaker announcements and passengers will not be allowed to use their mobile phones, there will also be softer lighting in these cars.
There will be no extra cost to the passenger wishing to book in these new cars.