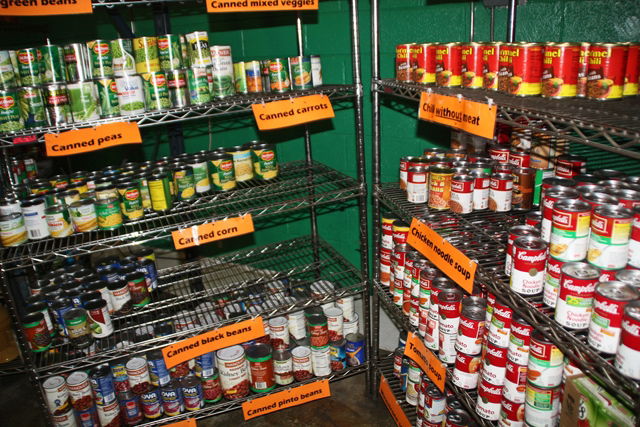 The Neighbour's Association of San Roque de Pescaderia is handing out food to 2,000 families in need. There are another 2,000 families on the waiting list.
Luis Delgado, president of the association, explains that they are now running out of room at their headquarters and they need new premises.
He says they have asked the local council to lend them a larger space and goes on to mention that if they had more space they would like to do more as the residents of the neighbourhood need help.
Every six months, more than 40 volunteers, take delivery of and hand out the 20,000 kilograms donated by the Food Bank.
The association has been working with the Food Bank for six years and in that time the demand has gone up by 25%.