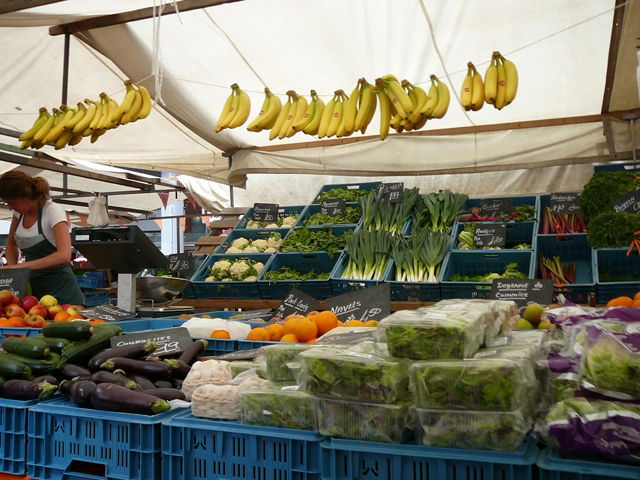 The new wholesale market will be sited in the Camino de Remanente area and will occupy a surface area of 25,000 square metres.
The mayor of Velez, Francisco Delgado, presented the project along with councillor for Urbanism, Infrastructure and Operations, Concepcion Labao and the project architect, Javier Ruiz.
Of the 25,000 square metres that have been reserved for this project, only 14,000 square metres will be constructed – the rest will be divided between access points and a green area.
It was sited in the Camino de Remanente area in order to alleviate the heavy traffic conditions it was causing in its present location.
Delgado commented that the design would be modern, functional and different from its surroundings.
He went on to say that the work would be completed in the shortest time possible in order to cause minimal disruption to market life.