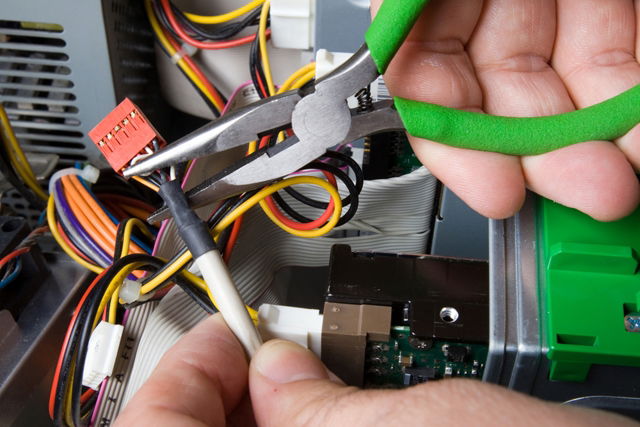 50 neighbours in Alcaucin have taken to the streets in protest over electricity cuts that have gone on for weeks.
The cuts are due to their "first occupation" license not being valid – until recently they had been receiving "building site electricity" – but this was cut on the 10 March.
The building president, Isidoro Urrestarazu, has explained that the building, that has 61 apartments and commercial premises, was built by a promoter who was later arrested in the Arcos case for urban planning fraud.
Urrestarazu pointed out that the deeds to the property went through without a hitch and, initially, they were given the "first occupation" license.
The problems came with the dismissal of the administrator when they began to notice and report various problems like the absence of a transformer.
The 36 families who live in the building – the rest of the properties belong to the promoter who never pays the community fees on the empty flats – met with Endesa (electricity company) and were told that the cut was due to them not having the correct licenses.
They are now trying to work out a deal to get themselves re-connected.
The neighbours feel that they have been cheated and swindled by the promoter.