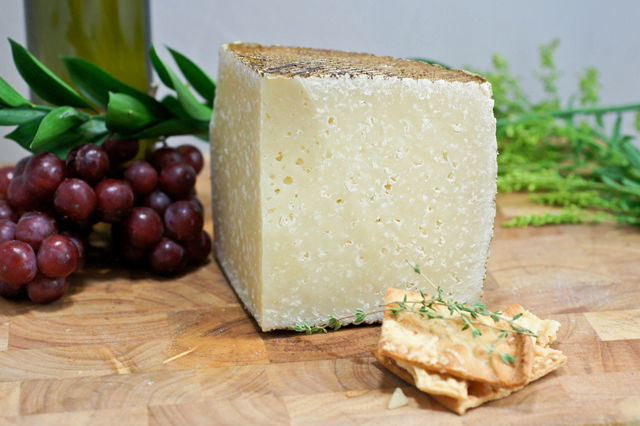 The town of Manzanares, in Ciudad Real, houses the world's first and, so far, only museum dedicated to Manchego cheese: the Museo del Queso Manchego de Manzanares.
Manchego is a hard cheese made from sheep's milk, aged for between 60 days, for the lighter versions, and two years for the stronger, more 'curado,' versions.
The colour of the cheese varies from white to ivory-yellow and the, inedible rind, a brownish beige. Manchego has a distinctive flavour, well developed but not too strong, creamy with a slight piquancy – it leaves an aftertaste characteristic of sheep's milk.
The town council of Manzanares hopes that the museum, located in the old part of town, will become a tourist attraction not just for foreigners but also for national fans of this variety of cheese.
The museum is aiming to be a dynamic, interactive space in which there will be, among other events; tasting evenings, sales of the cheese, audiovisual aids to help visitors understand the process, information about the flocks of sheep (where and what they eat and drink), and even recipes which are based on Manchego cheese.