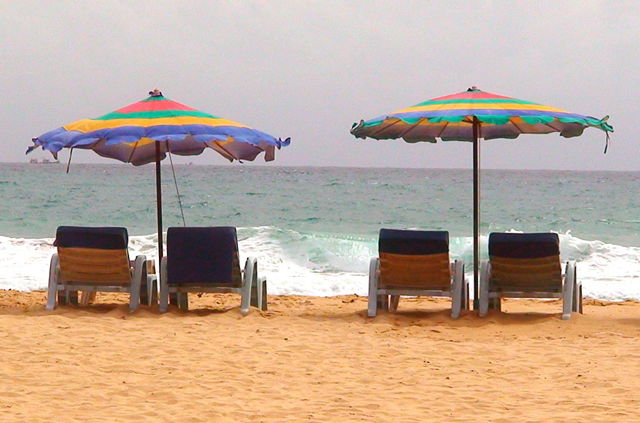 Antonia Ruiz, member of the Andalucia Parliament and delegate for the Commission for Tourism and Commerce, has asked the Junta de Andalucia for a new agreement on buoys and beach cleaning on the Axarquia beaches. She has been refused.
There was a three-year agreement in place in 2009 which stated that the Andalucia Government would subsidise part of the maintenance costs of the beaches but this ended in 2011 and, since then, there has been no help, or money, coming from the government.
Maintenance has continued and the Axarquia is accruing debts to the companies that take care of the beaches.
Ruiz pointed out the 'abandonment' of the government could not continue, that the Eastern Costa del Sol should not be left to fend for itself.