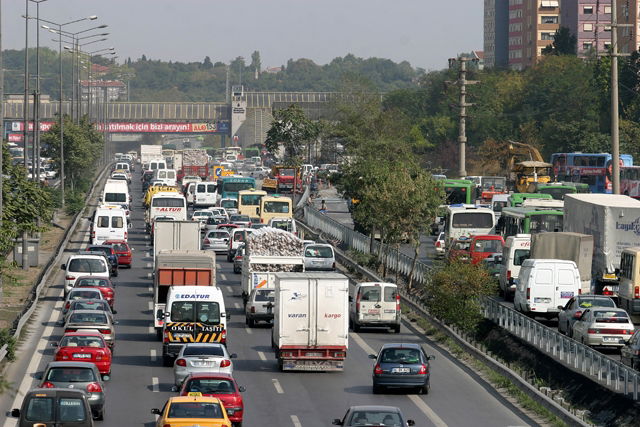 Breath tests for pedestrians, higher motorway speed limits and a total ban on speed camera detectors are just some of the new road laws passed by Spain's Congress.
Also on the cards is the compulsory wearing of cycle helmets for under 16s in urban areas and new rules to force foreign residents to register their vehicles.
But not all the regulations are being tightened – rules that restricted the right of cancer patients to drive are being relaxed.
At the  moment  doctors have to specifically take up a cancer patient's right to drive with the traffic authority (DGT), but those restrictions are due to be relaxed.
Jay walking pedestrians will, under the new regulations, find themselves liable to take a drugs and/or alcohol test.
Up until now they could only be made to take a test if they were involved in an accident.
Congress decided to bring in new rules setting out deadlines for the registration of foreign registered cars, as it was proving difficult to track down their owners to pay fines.
Police will also be able to fine drivers for offenses without having to pull them over, if the rules are ratified, due to happen in June.
Speed camera detectors are totally banned – if a car's sat-nav has the facility it must be 'disabled'.
The maximum speed limit on motorways would go up to 130 kph.
But an anomaly which meant a minimum speed restriction (where drivers can not travel below 50 per cent of the speed limit) applied to cyclists will be removed.
It is said that steep hills were turning cyclists into law breakers on a regular basis.