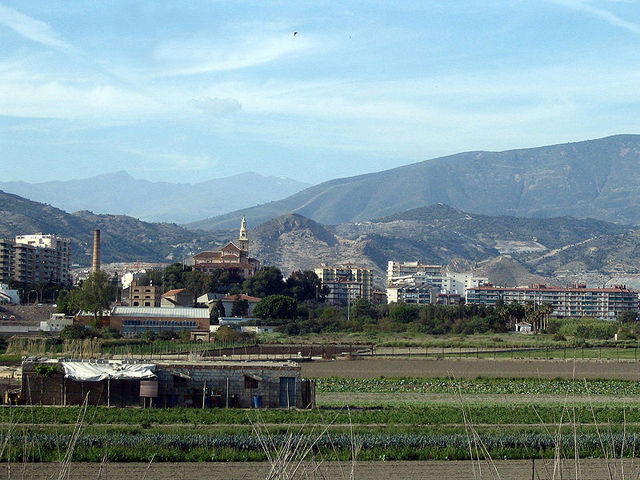 Motril Council has renewed its promise to help the Romanian community with its administrative paperwork.
Luisa Garcia Chamorro, mayor of Motril, councillor for Immigration, Teresa Morales, and Romanian consul, Manuel Plesa, have all signed a new agreement.
This consists of, among other things, the council letting the Romanians use the Alamos Intercultural Centre, free of charge, once a month in order to facilitate the administrative paperwork needed by the immigrant population.
The Romanian population grew by 3.4 per cent in 2013 and is the second largest group of foreigners in the area.