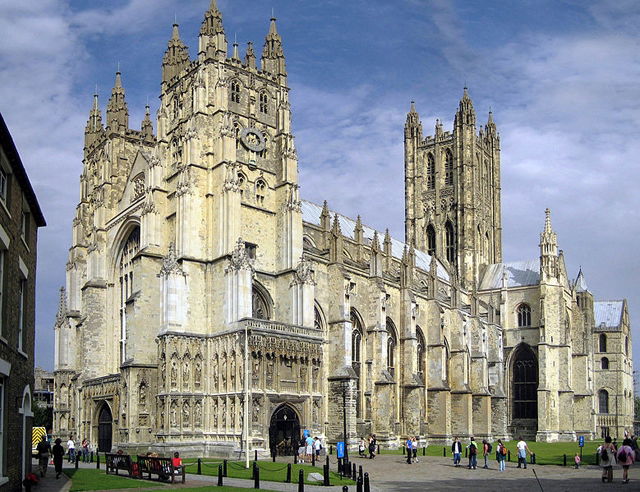 The Church of England attracts less than 800,000 worshippers to its churches on a typical Sunday, according to new figures.
The numbers show that the count of worshippers has dropped to less than half the levels of the 1960s.
The figures reflect a steady decline over recent years of Church of England Christians who attend weekly services.
In the UK, the number of people who call themselves Christian has dropped by more than four million in a decade.
The Church's figure for 'usual Sunday attendance', a method used since the 1930s to measure congregations, found that Church of England churches had 795,800 Sunday worshippers in 2012.
These numbers were 9,000 down on the previous year.
The figures show that despite repeated efforts by the Church to modernise its services and its image, they have not succeeded in drawing young people.
The church has tried a number of methods to modernise, including rewrites of prayer books and speaking out over popular modern-days issues.
But the numbers suggest that they have yet to find a winning formula.    
The recent report said that research had shown: "there is no single recipe for growth; there are no simple solutions to decline.
The report concluded: "the Church must retain its young people if it is to thrive."
Indeed the decline of religion is at its fastest amongst young people. 32% of those under 25 said on their census forms that they had no religious belief.
The 2011 national census showed that the number of UK Christians fell by 4.1 million over 10 years to 33.2 million.
Only a third of these go to church for anything other than weddings, baptisms or funerals.
The census also revealed a 45% rise over the same 10 years in numbers who say they have no religion, to 14.1 million in 2001.