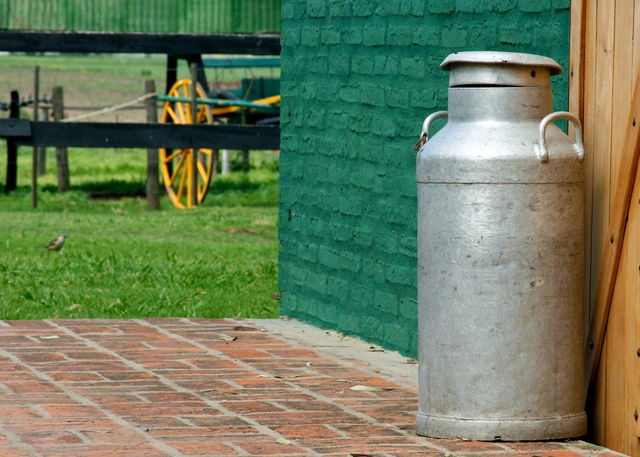 Jose Manuel Ortiz, delegate for Agriculture, Fisheries and Environment, commented that Almeria was the third largest exporter of milk in 2013.
Having closed the statistics for 2013 Almeria came third nationally and first among the Andalucian provinces; Lugo and Asturias came first and second respectively.
The biggest lactose product export from Almeria is milk, although they also export other derivatives including yoghurt.
The seven lactose product companies of the province closed last year with 111 international, commercial operations.
Collectively they sold 9,6 million kilos of lactose products: principally goat's milk, which was up 565 per cent on the year before.
According to the Department of Economy, Innovation, Science and Employment the income generated by this volume of business came to €17 million, which was up by 217 per cent on the 2012 period.
Almeria only started selling yoghurt abroad last year and, as such, there is no comparable data.
The lactose sector, one of the most important of the area, is registering considerable success internationally.