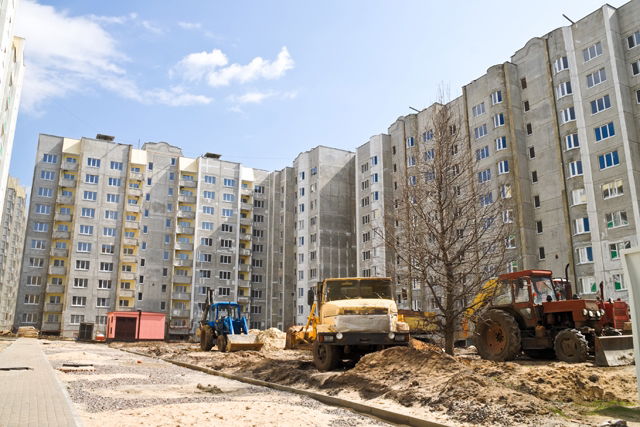 Two men, aged 34 and 40, were caught red handed robbing a building site and are suspected of another three house burglaries in the area.
The men forced the door to the building site, in the Adra area of Almeria, and stole taps, a sink, gas installation piping and other building site materials worth approximately €2,000 according to the victim.
The arrests were the result of investigations carried out by the Guardia Civil after they noticed a considerable rise in robberies in the area.