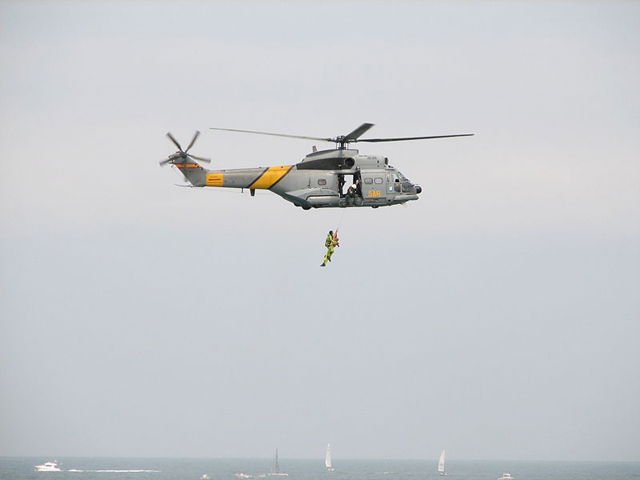 A military helicopter crashed late on Wednesday night during exercises near the Canary Islands.
Emergency services were called, and managed to locate one crew member from the marine rescue service helicopter.
They are now trying to locate the remaining four missing crew members.
A large-scale search was launched off the Canary Islands, which lie off the northwest coast of Africa.
The search team included naval, police and maritime rescue services. A team from the Spanish Red Cross was also part of the team.  
They scoured the area, 45 kilometres southwest of the archipelago's Fuerteventura island, a spokesman said.
"They were doing a regular rescue by winching exercise when it crashed." he said.
One survivor was found following the Super Puma helicopter crash during exercises on Wednesday evening, the air force spokesman said.
The cause of the accident is not yet known.