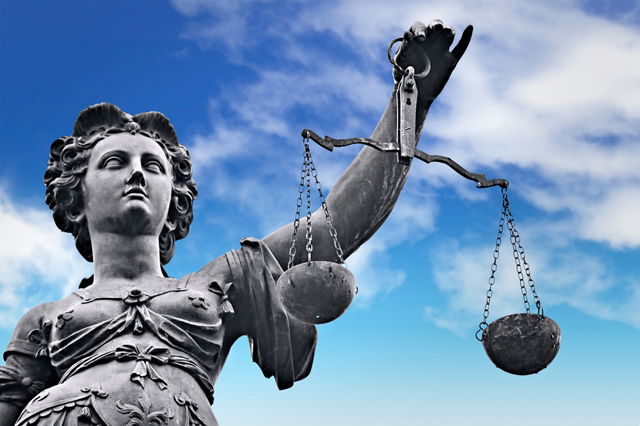 A top judge in Spain has drawn criticism for going against the Spanish government.
The judge in question, Judge Santiago Pedraz, has defied the government by pushing on with an investigation into the 2003 killing of a Spanish journalist by US fire in Iraq.
Judge Santiago Pedraz at the National Court refused on Monday to shelve the case of Jose Couso, a Spanish cameraman who was killed in Baghdad, despite a recent reform to restrict such probes.
In 2010 Pedraz issued international warrants for three US soldiers. These men were held responsible for the shelling of the Palestine Hotel which killed Couso, a cameraman for Spanish network Telecinco.
Pedraz acted under universal jurisdiction – a policy that allows judges to try certain atrocities committed in foreign countries.
Spain has been a pioneer in the use of universal jurisdiction since it was passed into national law in 1985.
It used the doctrine in 1998 when Chile's former dictator Augusto Pinochet was briefly arrested in London on a warrant issued by Spanish judge Baltasar Garzon.
However, last month Spain's parliament, dominated by the conservative ruling Popular Party, passed reform to restrict the power of judges to apply universal jurisdiction.
However Pedraz refused to apply the reform to the Couso case, strongly arguing that the new law is in breach of the Geneva Convention on war crimes.
On Wednesday Spain's state prosecution service filed an appeal against Pedraz's decision, claiming that the judge had exceeded his authority by pushing on with the case.
While all this was happening controversial far-right pressure group Manos Limpias brought a lawsuit against Pedraz, accusing him of "consciously acting unlawfully".
Many are voicing support for the judge.
Parliamentary leader of the opposition party Socialists, Soraya Rodriguez, said: "Judicial proceedings opened by a judge can only be suspended by a judicial decision, not a governmental one."
Conversely, her PP counterpart, Alfonso Alonso, said that a judge "cannot disregard a law that has come from parliament".