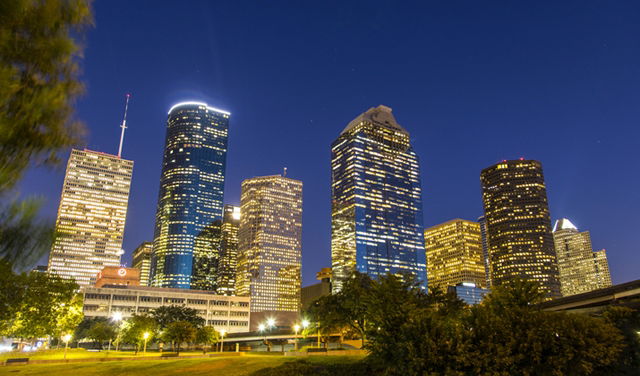 The Cantoria based multi-national company, Cosentino, has been recognised by the city of Houston (Texas) for its "valuable contribution to the work and the economy of the city."
The mayor of Houston, Annise D. Parker, has declared March 6 as 'Cosentino Centre  Day'.
This is one of the highest honours given locally in the U.S., and is only granted to organisations or institutions that are highly relevant or significant to the people of the city.
Cosentino opened in Houston in 1997, and since then it has been the headquarters of its U.S. subsidiary, Cosentino North America.
The American market remains a priority for the company, with more than 700 employees and more than 55% of consolidated sales for the whole group in 2013.