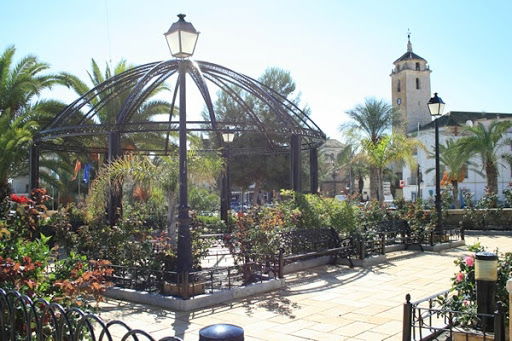 The President of the Parliament of Andalucia, Manuel Gracia, visited the province last week.
In his tour of Los Velez and Almanzora, he held several meetings with authorities and citizens of Chirivel, Velez Blanco and Albox.
"The aim is to bring the legislative body to every corner of Andalucia, making it an open Parliament, to visit the citizens and be nearer the people" he said.
In this sense, Manuel Gracia claimed that councils are making an effort to combat the crisis and the Andalucian Parliament serves local corporations to combat unemployment, the main effect of the crisis.
Garcia started in Chirivel, where he had the opportunity to chat with senior citizens at an adult education centre.
The next day he visited Velez Blanco, during the day he held a meeting with tourism businesses in the area, which addressed the challenges facing the tourism sector.
The final call was Albox, where he met with the government team, and chatted with the public visiting the weekly market. He later gave a talk to students of the Cardinal Cisneros Institute.