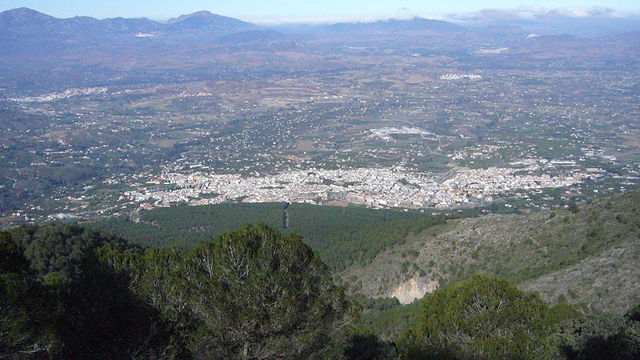 Two men who allegedly dressed as police officers to rob householders have been arrested in Alhaurin el Grande.
One of the detainees is considered to be the leader of the gang, and Guardia Civil believe that his arrest will put an end to the gang's activities in the Guadalhorce Valley.
The gang of four people targeted houses when the occupants were inside and, dressed as police officers with vests and badges, they would break in and simulate a police raid.
The victims believed that the intruders were police despite being attacked and threatened.
After demanding to know where valuable items were kept, they immobilised victims and searched their homes. In one case, they left, locking all the doors from the outside, leaving the victims inside, unable to call for help.
The investigation led police to a young man with a criminal record. This man was linked to other known criminals with arrests for illegal weapons possession and attempted manslaughter.