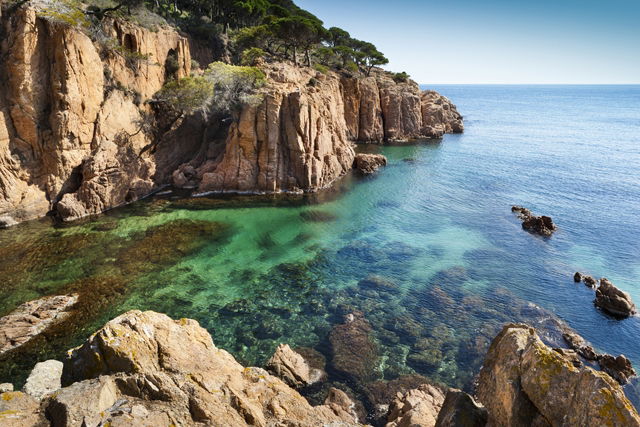 Spain's Girona province was hit by an earthquake which struck just off the coast, shaking several towns and villages in the region on Wednesday.
Measuring 3.9 on the Richter scale, the quake hit at 1.13pm, according to Spain's National Geological Institute.
The quake was felt most strongly in the municipalities of Baix Empordà and Alt Empordà. Its epicentre was located off the coast between Palamòs and Palafrugell.  
Catalan daily La Vanguardia reported that no-one was injured and no damage has been documented.
In September 2013 Spain saw some 400 earthquakes in the Gulf of Valencia. These were linked by the Spanish Government with the presence of a depleted oil reservoir that is being used as a giant gas storage facility.
The government said there was only a "limited" risk of a resulting large earthquake. 
Since that time the area has seen intermittent intense seismic activity.
An underwater volcano erupted off the coast of the Canary Island of El Hierro in October 2011, two days after an earthquake measuring 4.3 on the Richter scale struck the island.