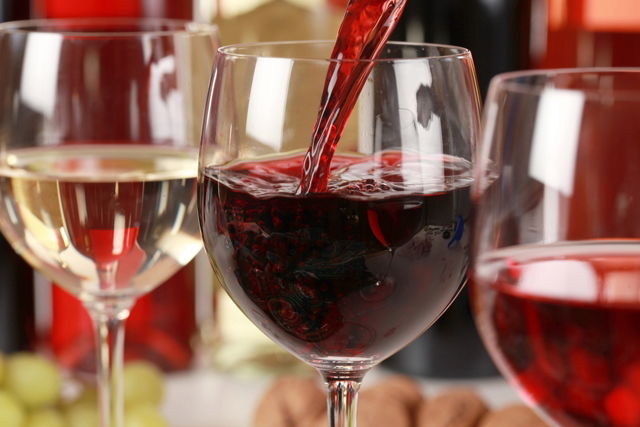 The wet spring and sunny summer helped Spain become the top wine producer of 2013.
The International Organisation of Vine and Wine rankings will not be released until May but if the figures are correct Spain pipped its competitors to the post.
According to figures from the country's agriculture ministry wine production surged a massive 41% last year, with vineyards producing 50m hectolitres – enough to fill 6.7bn bottles of wine.
Spain beat competitors France and Italy, who reported 2013 harvests of 42m and 47m hectolitres respectively.
Ángel Ortega, spokesperson for wine-growers from the La Mancha denomination, attributed the bumper year to unusual weather conditions: "It's not often that you see all the right climate conditions come together like that."
More than 50% of last year's harvest came from Castilla-La Mancha.
Others in Spain's wine industry, such as Pau Roca of the Spanish Wine Federation, said it was just a matter of time before Spain surpassed its neighbours.
"It has the largest planted surface of vineyards in the world. The potential was always there," he said.
For years, production glitches saw Spain lag behind neighbouring wine-producers France and Italy. But it seems that recent investments in planting and irrigation systems, as well as a renewed focus on productivity, helped the country excel.
These factors – combined with the ideal weather – resulted in the boom.
The Madrid government welcomed the news, as it shows another industry on which the country can lean on in order to strengthen its fragile economy and assist the recovery process.
Although very well-known in Spain, La Mancha wines have not achieved the same recognition as wines such as Rioja and Cava.
But it is hoped that the La Mancha wine can be well promoted abroad, particularly in markets like China and the US.
Spain's exports hit a record high last year and the wine surplus is expected to give the country another huge boost. It is expected that the economy will grow by 1% this year.