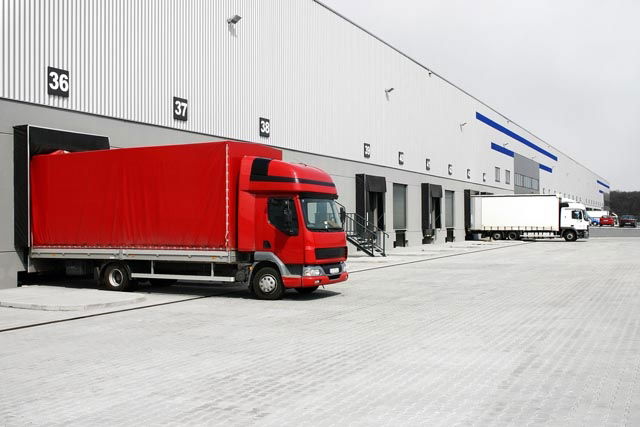 Since 2011, a criminal network is believed to have cheated 67 businesses from across Spain, including in Alicante and Murcia, as well as in European countries, out of an estimated €700,000.
The Guardia Civil and National Police 'Track-Trailer' investigation has arrested 26 people who were claiming to outsource national and international deliveries, charging a fee to the company to pass the work on to a third party, common within the industry.
The investigation was launched after several complaints were made relating to alleged fraud by a commercial transport sector in the Murcia Region.