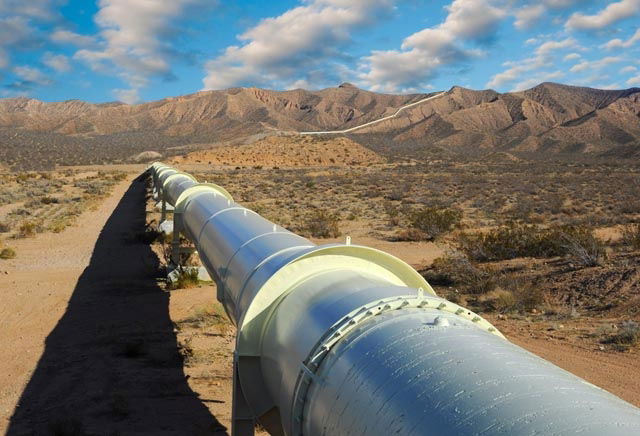 Sixteen people have been arrested after piercing pipelines in order to steal fuel.
The gang managed to steal around 100,000 litres of petrol and diesel from pipelines in Valencia and Castellon, causing damage worth €600,000.
The crime poses a safety risk to the public with the broken pipelines being highly flammable.