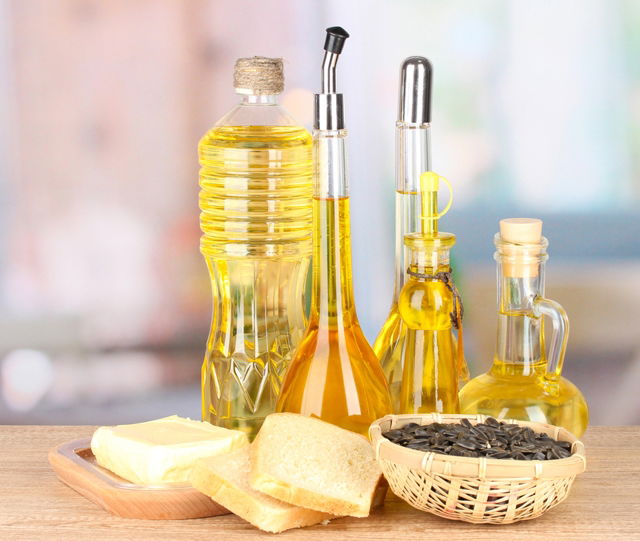 The 12,000 restaurants, bars and cafes in the province of Alicante have now had to remove refillable bottles of oil from tables and replace with disposable or single dose sachets.
It follows a Royal Decree which came in to force on January 1.
Bars and restaurants had until March to carry out the changes, granting them a few months to use their stocks.
According to industry estimates, at least half of the restaurants are in breach of the new rules by failing to change their oil containers with many complaining about the extra cost and waste which will result from sachets being opened and left unused.
The changes have been made in a bid to ensure that olive oil is correctly labelled.
The Government aims to improve the image of the olive oil and ensure it is correctly labelled to users, showing the designations of origin.