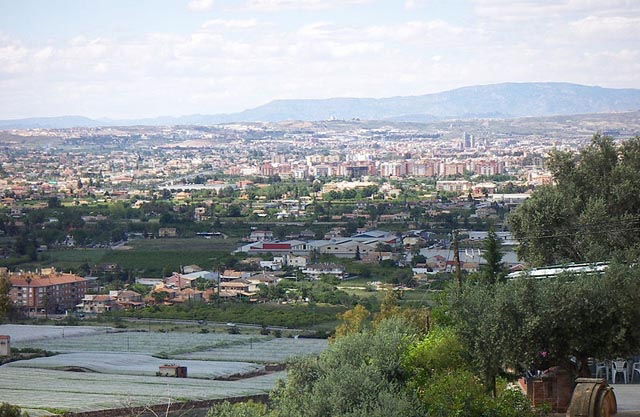 A man is being held in prison accused of stabbing a woman in Murcia.
The Ukrainian national, unable to pay bail, is accused of attempted murder after stabbing the woman following an argument in a house in Avenida Reyes Católicos in the Murcian village of El Ranero.
The victim was admitted to the Intensive Care Unit of Murcia's Morales Meseguer Hospital.