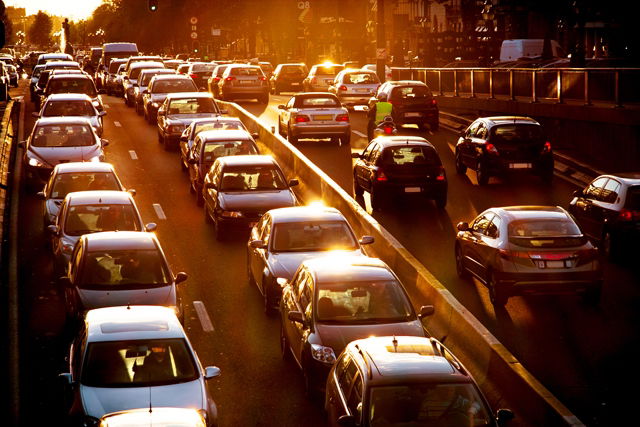 More than 150,000 vehicles enter Palma city centre and its industrial estates every day.
According to the Mallorca Road Department, most of these vehicles are driven by people who live in the nearby towns and work in Palma, although there are also many who come to the city for administrative purposes, shopping or to attend leisure activities.
The number of vehicles, estimated at between 150,000 and 180,000, also use the roads connecting to the city to exit it, meaning the roads carry more than 363,765 vehicles every day.
Plus, residents in Palma carry out 400,000 daily movements in vehicles, according to the city hall, of which 260,000 are in private vehicles.
Every year, the number of people who work in Palma but live in areas such as Marratxi, Llucmajor, Inca, Campos, Sineu, Santa Maria and Consell is increasing.
The road used the most, apart from the Via de Cintura, is the motorway between Inca and Palma, with 93,765 vehicles every day using it to enter or exit the city.
The second busiest connects the capital to Llucmajor and is used by 82,001 every day, including those heading in and out of the airport and the beaches.