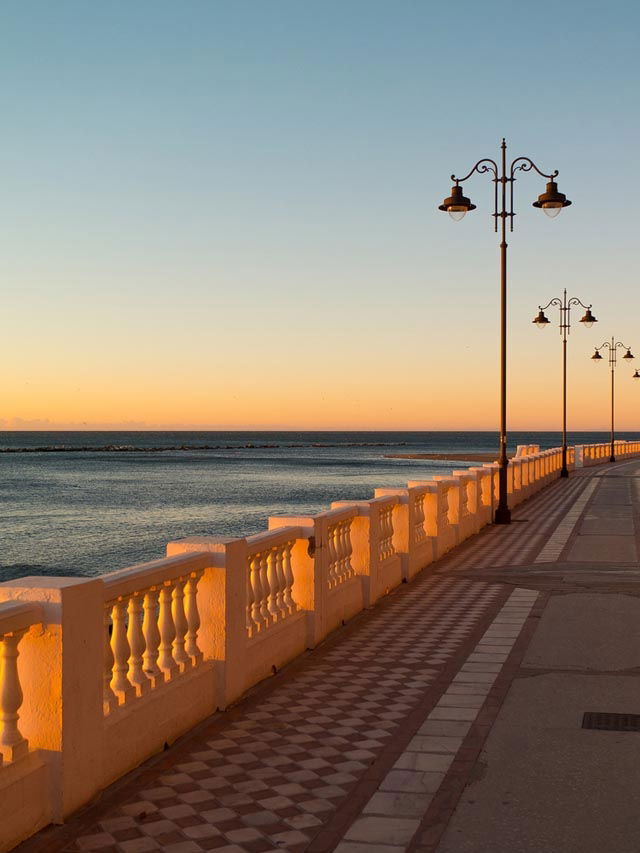 A woman whose dog bit the face of a small girl in March 2012 has been acquitted by Malaga Provincial Court.
The events took place in an enclosed park on the Antonio Machado Seafront Promenade in Malaga, when the girl stroked the dog, which is not of a breed considered to be dangerous.
The dog, which was not wearing a muzzle and was not on a lead, bit her face, causing injuries which took three weeks to heal and some of which have left scars.
The woman, who was reported for injuries, has been acquitted because the dog is not fierce or dangerous and the girl had been playing with it several days earlier without suffering any damage.