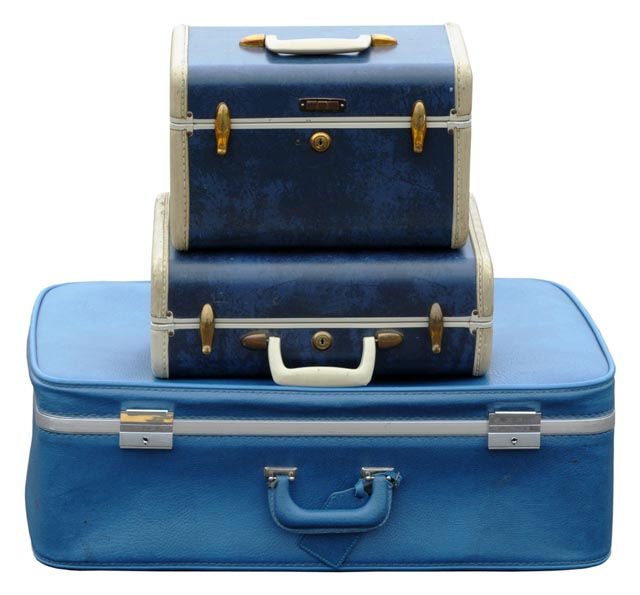 A Denia mother and her son are on the verge of eviction.
The woman, who was the victim of domestic abuse, is facing eviction despite there being an outcry over the case. 
Maria Jose from the Platform of People Affected by Mortgages (PAH) of Denia, said the family is "desperate and frightened" as the PAH are pleading for the mother and child to be left in their current home at least until the child finishes the school year.
The mother is unemployed and is receiving aid of €426 a month. The Department of Social Services has referred the case and hope the court will postpone the impending eviction.