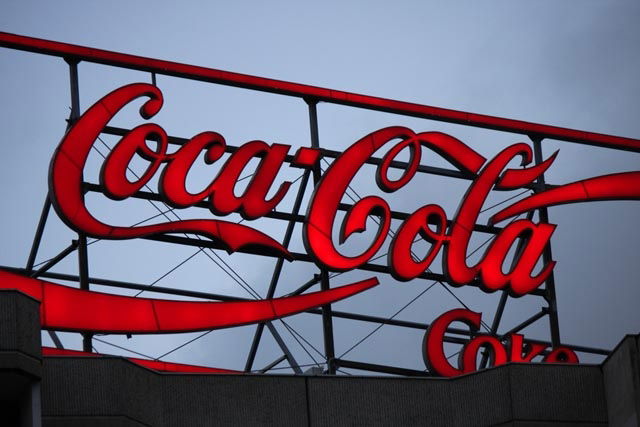 Ninety percent of the 111 workers at the Coca-Cola plant in Alicante have accepted a settlement.
The workers agreed to the conditions of the Voluntary Redundancy Plan (ERE) set by Iberian Partners which run the factory.
The proposal of the company's compensation package is of a payment of 45 days wages per year served, with a maximum of 42 months, for those who take voluntary redundancy; €15,000 for those who move to Valencia, and early retirement for those aged 56 or older with 80% of their salary.
Of the employees affected, between 70-90% requested a transfer to Valencia.