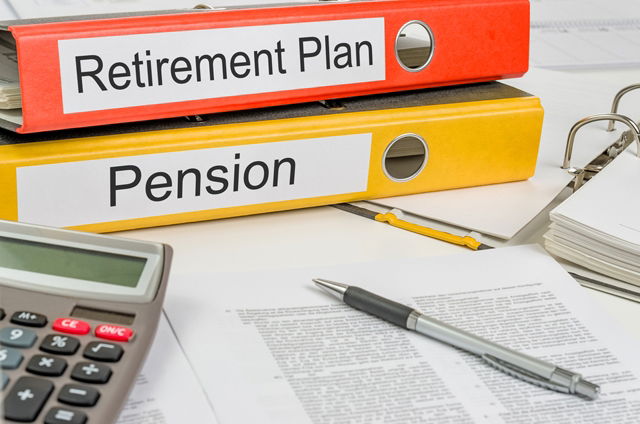 UK financial service providers have lost billions in value after the Chancellor delivered his Budget today for 'savers and pensioners'.
Following the budget announcement an estimated £4.5bn had been wiped off the value of the top five UK pension companies listed on the FTSE 100 index as investors have bailed out.
The investor mass exodus took place after George Osborne announced that defined contribution pension holders are to be offered free, impartial and face-to-face advice.
Legal & General saw £1.8bn wiped from its market value after shares plummeted 14% in mid-afternoon trades.
Aviva lost around £900m, Standard Life an estimated £350m and Prudential is down £800m.
George Bull, senior partner at Baker Tilly said: "For people with defined contribution pension plans, the Budget ushers in the biggest changes seen in the last 25 years.
"From 2015/16 pensioners are to be given greater control of their pension pots.
"Rather than being discouraged from withdrawing money early with a punitive tax charge of 55%, they will be encouraged to do so while paying their personal tax rate.
"'Trust the people' says the Chancellor, and it's clear he does as the increase in the tax yield from people taking their savings early is projected to be £3bn over the next four years."
The Chancellor also said that remaining tax restrictions on pensioners accessing funds would be removed.
He also said that £20m would be spent within two years on working with consumer groups and the industry on the pension advice structure.