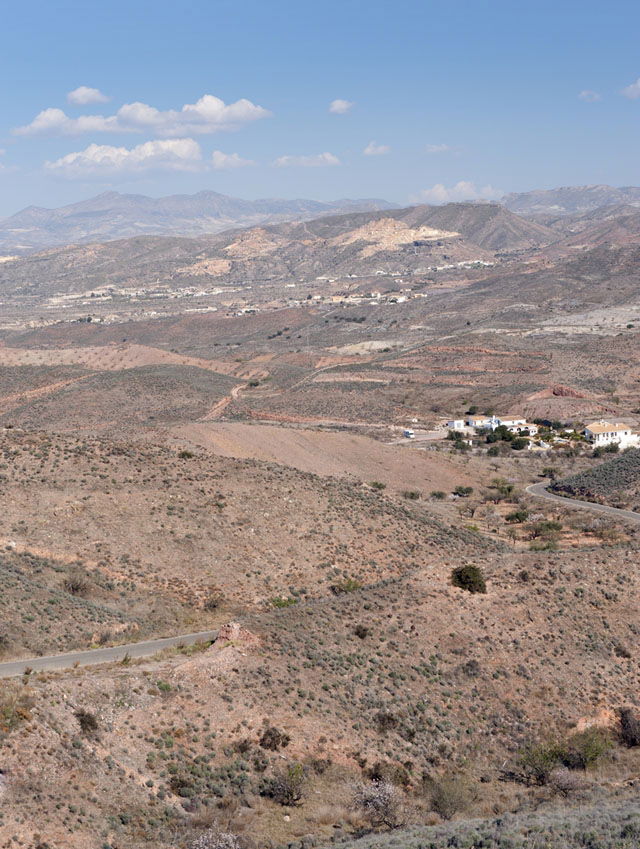 Work is to start on water treatment plants in two districts of Arboleas.
The President of the Government of Almeria, Gabriel Amat, has handed the project over to the mayor of Arboleas, Cristobal Garcia Granados.
The project will allow the installation of the plants in the districts of Limaria and Los Higuerales. The works have a budget of €220,000 to be funded through the provincial plans of the council.
Amat highlighted the work being done on water purification in the area with more than €440,000 being spent through provincial plans in several areas of Arboleas.
Amatsaid: "Our aim, along with the town hall, has been to provide basic services to areas in Arboleas, several of which had problems such as water purification."
The infrastructure will service a population which reaches its maximum occupancy during the summer months as tourists arrive.
The two plants will be built on council owned land with space to expand them in the future if necessary.