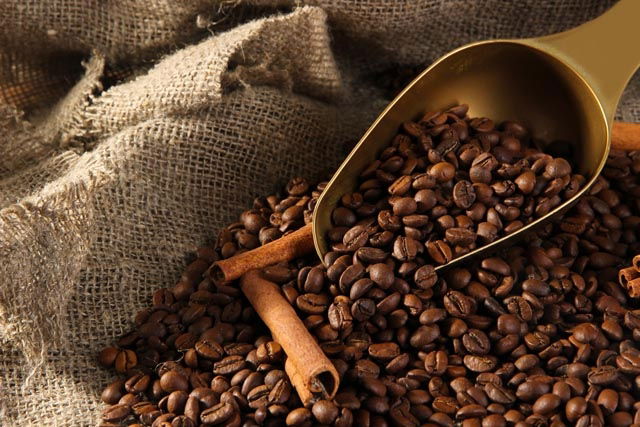 It has long been held that when trying to sell a house tidiness and a pleasant smell are sure-fire ways to ensure prospective buyers are impressed.
Fresh bread and freshly brewed coffee have long been thought to be the perfect combination of odours.
But new research suggests that our tastes have changed.
It has always been something of a tradition to brew coffee, bake bread and arrange freshly cut flowers when prospective buyers come to look round a home.
These scents are said to create a welcoming feel, and also help to cover up pet odours.
These days though, especially when the house is a new-build, the perfect smell is a cocktail of white tea and fig. This is because the fresh aroma fits well with minimalism and a feeling of newness and cleanliness.
Property experts claim that homes featuring this mixture of smells have sold so quickly that one major house-builder is now planning to feature the scent in all of its properties.
Luxury house-builder Millgate sought the help of aroma experts ScentAir in to creating the perfect smell for its showhomes.
Millgate's Jonathan Cranley said: "Using more of our buyer's senses to form a bond with a home could play a vital role in the buying process."