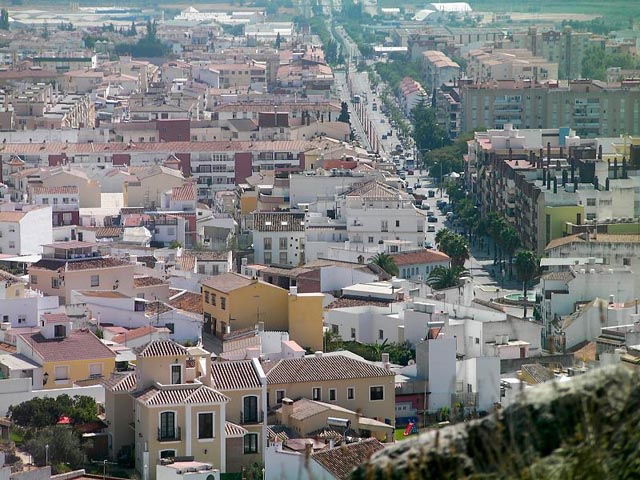 Police in Velez-Malaga have arrested a violent fake postman who stole €8,000 in a house robbery.
The investigation was initiated after a foreign woman said she had been hurt during a burglary at her house in Torre del Mar by people dressed in Correos uniforms.
Right at the beginning of the investigation the police identified one of the men and immediately sent a car to his house, in the Algarrobo area, in the hope of capturing him.
After obtaining a warrant to enter and search his residence the police arrested him.
They found drugs – marihuana, hash and MDMA (Ecstasy) among others – already bagged and ready for sale as well as high precision scales.
As well as GBH the man has been charged with possessing fraudulent documentation and crimes against public health. He will go straight to prison until his hearing.
One other person has been charged with aiding and abetting – he had helped the man escape and then helped to hide him.