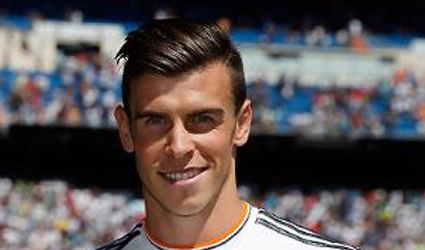 According to former Spain coach Antonio Camacho La Liga's high-profile new additions Neymar and Bale are underperforming.
The experienced coach says this year's additions to La Liga's Barcelona and Real Madrid can do better.
Antonio Camacho is a veteran coach, having managed Real Madrid, Rayo Vallecano, Espanyol, Sevilla, Benfica, Osasuna and both the Spanish and Chinese national teams.
After such an illustrious list – and some of the teams were coached twice by Camacho – It's safe to say that he knows what he's talking about.
In a recent interview, 58-year-old Camacho stated that he thinks Neymar and Gareth Bale haven't reached their highest level this season.
He said: "They have yet to give their best.
"Neymar has more on him, with the World Cup in Brazil coming up, where he'll have a starring role."
"Bale isn't going to the World Cup and so won't have that. But if you cost what he cost, and you play in Madrid, you have to rise to the price tag."
Neymar and his team will go up against Bale and Real Madrid later this month (March 23) – and Camacho is eagerly awaiting the clash.
"It's difficult to get a match of this kind anywhere else.
"There are two competitors for the Ballon d'Or, a striker who feels he's on the same level, the best players of Spain, Argentina, Portugal and the best players on the market."