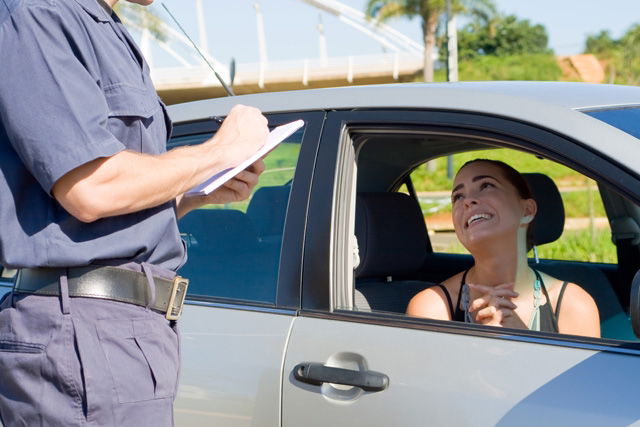 New regulations for traffic fines are going through the Senate and will come into effect soon.
If a radar inhibitor of any sort is installed in the car, the fine is anything up to €6,000 and the loss of six points.
A fine of €1,800 will be levied if the car has been involved in a serious or very serious offence and the national police authority (DGP) is not notified of who was driving the car. There will be no loss of points for this.
If the vehicle weighs less than 3,500 kilos and has no valid insurance the fine will be €1,500, no loss of points but the vehicle will be immobilised for one month. If the vehicle is parked and has no insurance then the fine is €800.
If the driver doubles the legal alcohol limit, is a frequent offender or refuses to take the breath test then there is a loss of six points and a fine of €1,000. The same applies for driving under the influence of any amount of drugs.
There will be a fine of €600 and a loss of six points for a 'very serious' speeding offence.
There is a loss of six points and a fine of €500 for lesser speeding offences.
A loss of four points will be applied if the driver is not correctly licensed for the vehicle.
There will also be a loss of four points for a driver who is over the alcohol limit but without doubling it.