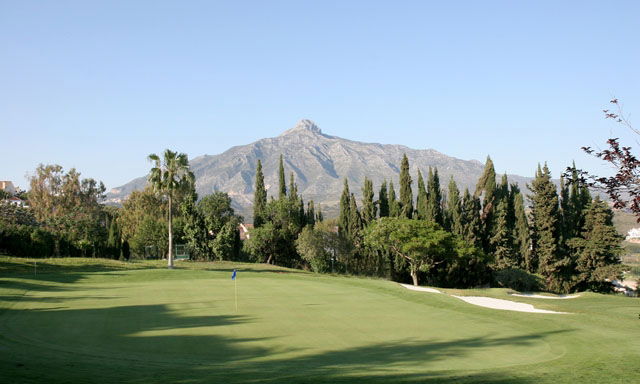 From next summer eight more Marbella golf courses will start using recycled water from the Vibora water treatment plant.
The move will follow completion of a five year expansion project at the treatment facility.
The project, which is set to cost €9 million, will be funded by owners Acosol, and is to include an expansion of the plant itself.
La Siesta, Cabopino, Artola, Santa Maria Golf, Marbella Golf, Santa Clara, Rio Real and Greenlife will all be serviced by the plant, with water being pumped in to irrigate the courses and maintain the greenery.
It will also mean a 13,5km extension to the water transportation pipe network.
The network, which extends as far as Arroyo de la Miel, and Cerro del Aguila, Mijas, will also service local parks and recreation sites, with recycled water being used to tend to the shrubs and greenery in the vacinity.
Acosol says that around 70% of Malaga's golf courses are currently maintained using recycled water.