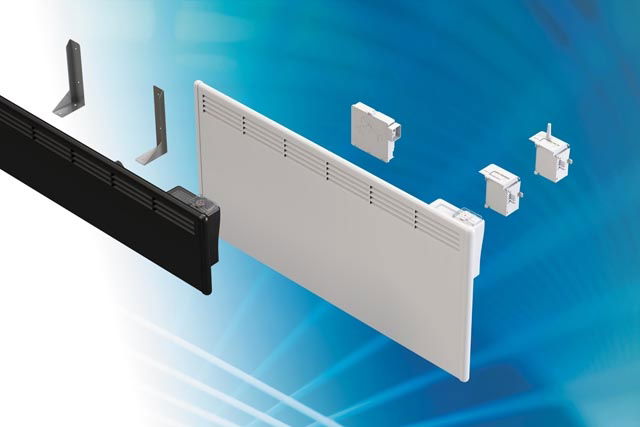 In times of recession it is very noticeable that customers are increasingly careful about spending their money. Because of this, competition is fierce in all walks of life, whether you are employing a Tradesman, or buying heating systems.
Bad companies and inefficient heating systems invariably all get weeded out when times are hard.
Neater Heater, on the other hand, have a top grade product designed and built in Europe from high grade materials and using up-to-date technology.
Because of this, and their unswerving loyalty and service to their customers, they are delighted to announce that they have expanded and can now add two more outlets to their list of Neater Heater Distributors in the Costa Blanca.
Customers South of Alicante can now view and buy Neater Heaters from the new Euronics Electrical Store in Ciudad Quesada, located in the road running behind the BBVA bank on the High Street.
If you are North of Alicante, you can go to the new UK Labels in La Nucia, off the roundabout by the large BP Petrol Station.
Thanks to our arrangement with MRW Couriers, if any of our distributors don't have what you want in stock, but we have it in our main stock, we can have it delivered to you within two working days.
Check our website to find out about our new range of ADAX heaters.
If you choose to Heat Electric, choose Neater Heater:
Norway's Answer to Heating Your Home in Spain.
NEATER HEATER DISTRUBUTORS: ALMERIA
BALSICAS/ SAN JAVIER: Sierra Golf. Tel. 968 018 257
SAN JAVIER: DFS Spain. Tel. 968 334 194
MAZARRON Camposol B. La Red Solutions. (Mapfre).Tel. 968 199 025
ANTAS: Lifestyle Enclosures. Tel. 950 459 060
ROQUETAS DE MAR: Almeria Relocations.Tel  950 335 340 
Heaters also available for purchase at our online shop with free home delivery
WWW.NEATERHEATER.ES OR Tel. 634 312 171