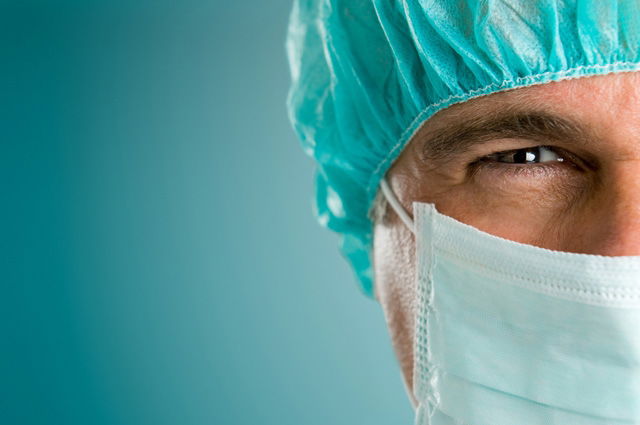 A 42-year-old children's doctor has been arrested and accused of sexually abusing six children in Almeria.
The Bureau of Criminal Investigation and the Interpol branch of the Colombian Police, in collaboration with the Guardia Civil in Spain, arrested the man in Colombia.
Guardia Civil sources told Europa Press that the detainee, identified as Carlos Alexander Rodriguez Linares, worked as a paediatrician at a health centre in Pulpi and is accused of abusing six children who were aged between seven and 12.
However, the investigation is seeking to clarify whether the detainee had also abused other children in Catalonia, where he lived for a while.
In Spain the alleged paedophile worked as a paediatrician in Pulpi and Cuevas del Almanzora and used his consultations as a first approach to children of single or divorced mothers.
Rodriguez acted alone, using his son to gain access to the other children, offering to care for them at weekends, allowing them the use of his swimming pool, video games and generally spoiling them and taking them to the beach in order to have constant contact with them, it is alleged.
During this time, Rodriguez was progressively abusing the children without their parents finding out, it is claimed.
Rodriguez was arrested in the city of Bucaramanga in Colombia.
The detainee will have to answer to the judicial authorities of the two countries, as in Colombia he is facing charges for alleged abuse when working as a rural doctor in the town of Paez.
The mayor of Pulpi, Juan Pedro Garcia, said he was outraged and surprised after hearing the news.
Garcia was shocked by the events, and said that neither the people nor the health centre had any suspicion because 'no one had complained' about the doctor.
The Spanish authorities have requested his extradition over sexual abuse and, if extradited, he could expect to pay a penalty of up to 34 years in prison in Spain.
The exchange of information and international police co-operation between Colombia and Spain led to the location and arrest of the offender.