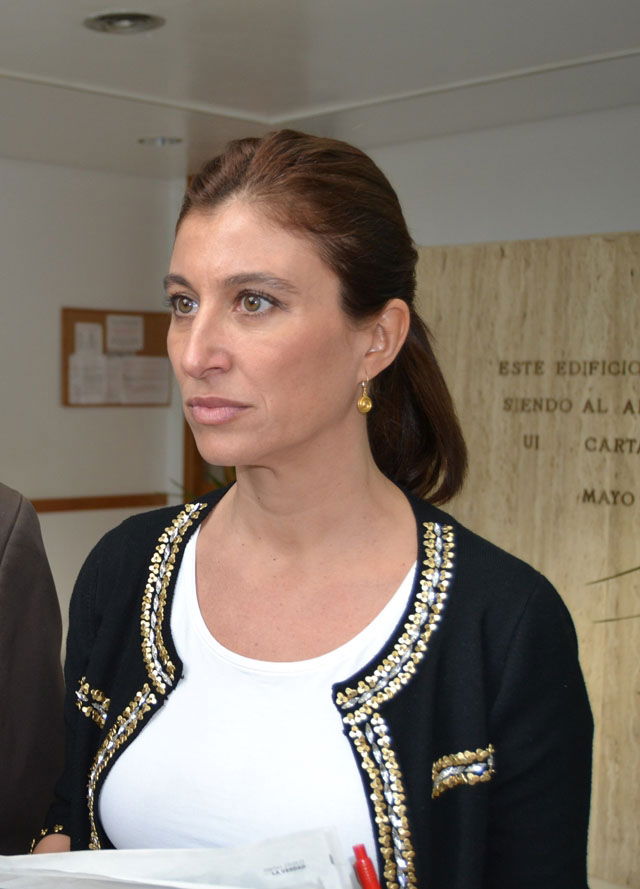 Monica Lorente, the former PP Mayor of Orihuela, has announced she is to "temporarily" leave her position within the Council of Alicante.
She is facing charges of alleged crimes of forging public documents relating to the awarding of work on Orihuela's Plaza el Escorratel before the tender process was completed and has stated she will step down from her position as head of the Department of Water Cycle.
She handed in her notice during a meeting with the President of the Provincial Council of Alicante, Luisa Pastor pending her hearing in May.
Lorente has continually said the corruption allegations are false but her appeal against the charges for alleged irregularities was dismissed by the Provincial Court in February.
Lorente's decision comes as her PP colleague, Pepa Ferrando, is being investigated for invoices relating to the presence of the city at the FITUR tourism fair. She also denies the allegations.