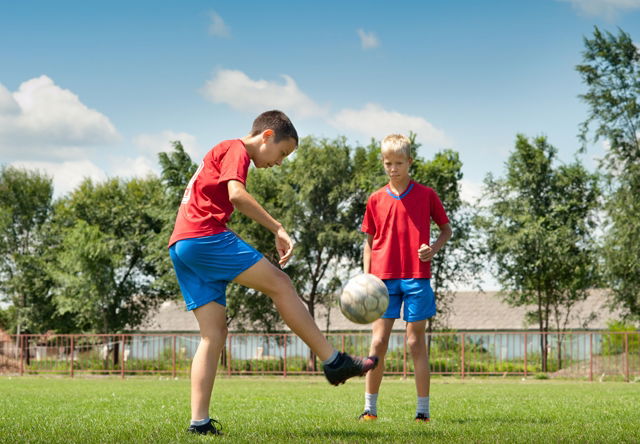 A 16-year-old football referee has been hospitalised following a brutal attack by a player's father
The referee, a 16-year-old Moroccan, sustained a damaged cornea after being held by one attacker while another hit him at a football game between seven and eight-year-olds in Leon.
This is the second weekend in a row that there has been an incident involving a referee in the junior leagues.
At the end of the game, when the young players had not yet left the field, the father of one of the CD Bosco players and another individual approached the referee and began the brutal attack.
The police arrived shortly afterwards, identified the attackers and took witness statements.
The victim was taken to hospital in Leon where he had a CAT scan and was kept for observation overnight.
Although doctors would have preferred to keep the patient in hospital for longer they thought it would be better for his stress levels if he went home.
The president of Leon's referees' association commented that it was the first time he had come across this sort of behaviour.