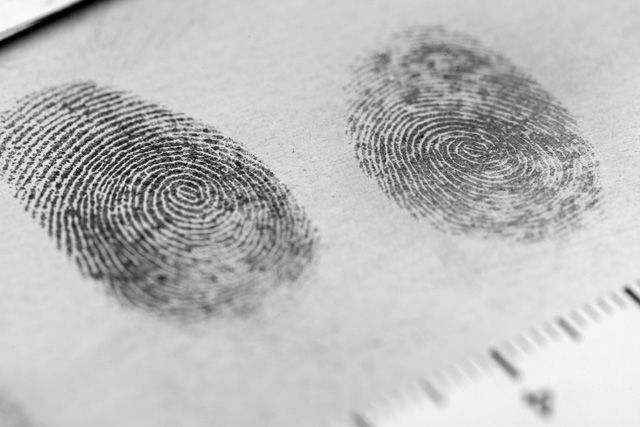 Cold case detectives claim that Yorkshire Ripper Peter Sutcliffe killed five more women during his killing spree.
Sutcliffe was convicted of murdering 13 women in 1981.
Sutcliffe, 67, is serving a life sentence for murdering 13 women and attempting to murder seven others during his 1970s killing spree.
But evidence unearthed by cold case expert Chris Clark, a former Norfolk Police intelligence officer, suggests that the death toll could be higher as Sutcliffe's rampage may have began years earlier than previously thought.
Mr Clark made the claims after he began looking into the unsolved case of Wendy Sewell, who was beaten to death in 1973.
Mr Clark suspects that Sutcliffe was behind the murder and believes the serial killer may have carried out his first attack as early as 1966 – not 1975 as previously held.
Clark has linked Sutcliffe to the killings of Wendy Sewell and Barbara Mayo in Derbyshire, Judith Roberts in Staffordshire and Rosina Hilliard and Caroline Allen in Leicestershire.
Seventeen-year-old cemetery caretaker Stephen Downing was jailed for Sewell's murder, but his conviction was overturned in 2002, after 27 years in prison.
After checking Sutcliffe's logbook and delivery routes as an HGV lorry driver, Mr Clark argues that Sutcliffe could have committed another 22 other attacks nationwide.