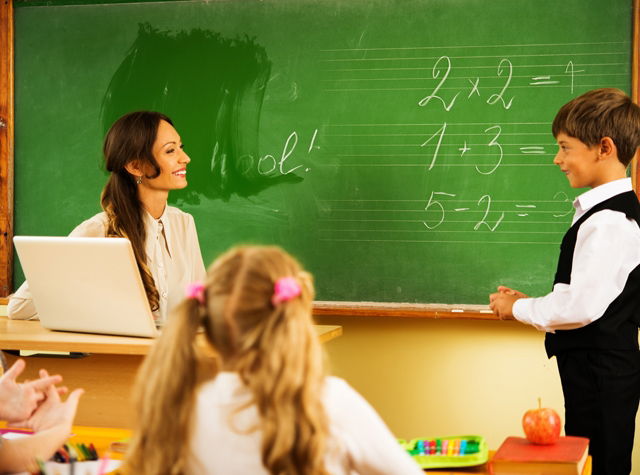 Two mothers in Toledo have accused their children's teacher of abuse.
The female teacher allegedly shook two students, also smacking them and pulling their hair.
Janet Lobaton, mother of a three-year-old at the Remigio Lain primary school, has accused her son's teacher of physical abuse and demanded that she be dismissed and barred from teaching.
Janet Lobaton claims that her son's behaviour underwent a change at home and that he often came out of school with "swollen, crying eyes" or having wet himself. Her son would also refuse to go to school, claiming that his teacher hit him.
After having spoken to the teacher in question and the school authorities, their unwillingness to change teachers drove Janet Lobaton to take her son out of the school until the situation has been resolved.
She has now denounced the incident to the Guardia Civil with the support of the school counsellor who had witnessed these aggressions.
Rosa Lopez, another mother with a child at the same school, has also denounced the teacher for smacking her child.
The teacher has denied all accusations, saying she never touched any of the children.