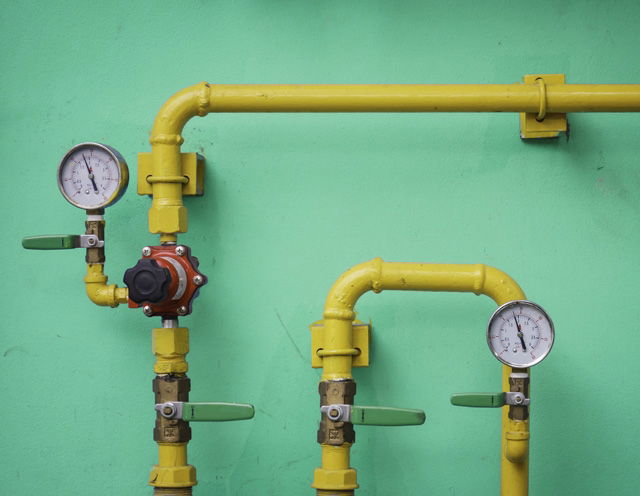 Around 2,000 people, principally foreigners and the elderly, have been scammed by a network of false gas company operatives.
According to investigations, fake gas inspectors went to the homes of the vulnerable and threatened them with being cut off or receiving large fines if they did not agree to the inspection.
Most of them were defrauded of between €50 and €390 but from some victims they managed to take as much as €2,500.
Twelve people in eight communities have been detained by the police for working for this web of bogus companies, which has accumulated a debt to the Social Security of nearly €4 million.