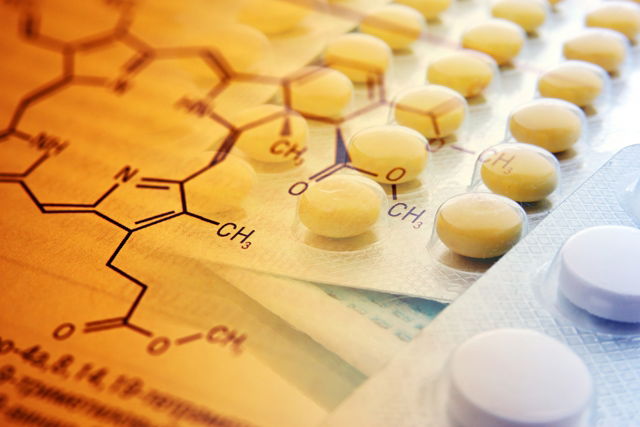 Twelve years on, those responsible for selling the unlicensed product to more than 2,000 patients are finally going to court.
Bio-Bac was marketed as a cure for AIDS, cancer and hepatitis with no secondary effects.  
A total of 2,030 patients took the drug until 2002 when sales came to an enforced halt and the Ministry of Health began its investigations.
According to the Public Ministry the product gave unrealistic hope to seriously ill patients.
Hundreds of patients protested the withdrawal of the drug, which was unapproved and unlicensed, and even broke into a store in a chalet in El Escorial (Madrid) to take thousands of bottles.
Rafael Chacon, the son of the drug's inventor who began marketing it in 1997, is the central figure of responsibility in the case. He insists that the drug is safe and effective.
The prosecution is asking for five and a half years and €295,000 for offences against public health.