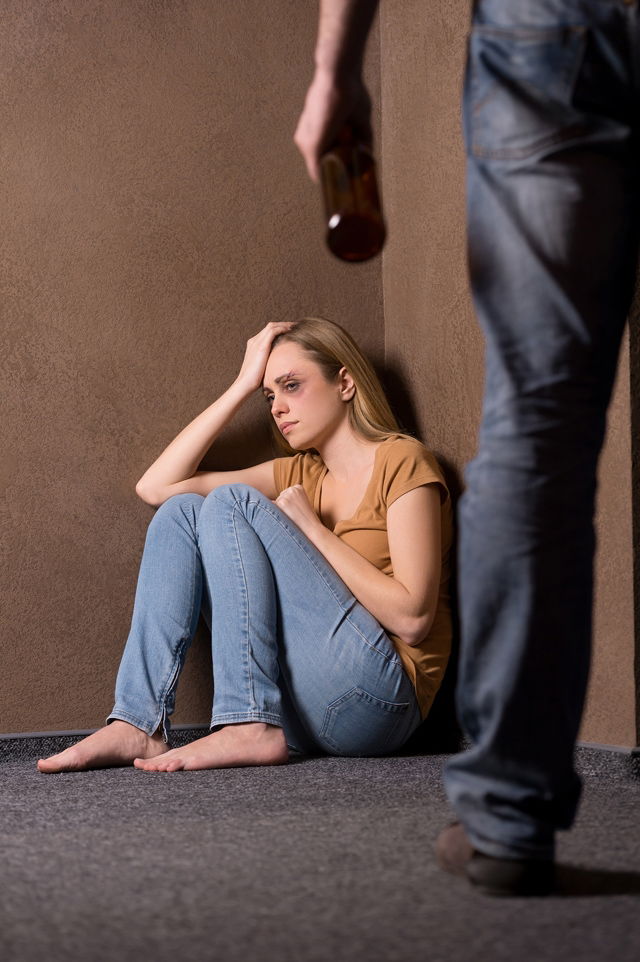 Turk Ozguir Dogan is facing a 24-year jail sentence and his contracted hit man, Colombian Bryan Stevan, is facing 17 years.
The prosecution is asking for 24 years for Dogan for inflicting serious physical wounds as well as a multitude of charges for psychiatric damages.
Stevan, considered an accomplice, is facing 17 years.
Mari Angeles, Dogan's wife, was assaulted in Alcala, a busy area of Madrid, with a chemical substance that burned her skin.
The marriage started well enough but when things started going wrong Dogan contracted Stevan; initially to follow her, then to steal her bag and eventually to throw the corrosive liquid on her face.
The police considered Dogan a suspect right from the start of their investigation.
Stevan was identified by eye-witnesses who recognised him despite his trying to cover his face during the attack.