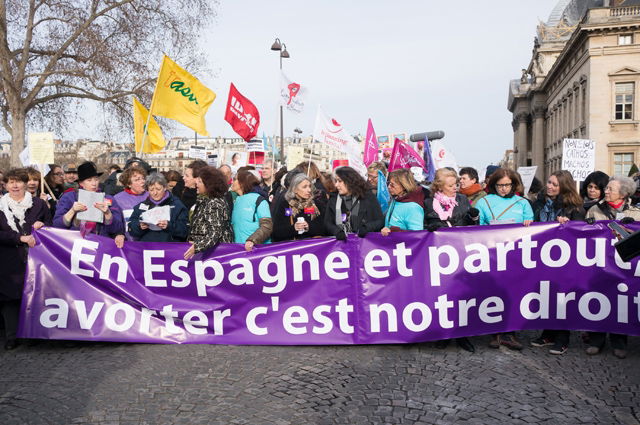 Abortion law reform continues to be a headache for President Mariano Rajoy.
The present law, dating from 1985, stipulates that a pregnancy can be terminated up to the 14th week; the legal reform, being pushed by Justice Minister Alberto Ruiz Gallardon, would make all abortions illegal.
Due to the unpopularity of the proposed law, Gallardon is now going to make an amendment stating that a foetus could be aborted only if it is malformed and this malformation would create unnecessary mental stress for the mother.
The law is seen as a step backwards for Spain and has been heavily opposed, especially by Andalucia, Asturias, the Canary Islands and Cataluña, where they are asking for the proposal of this legal reform to be scrapped.