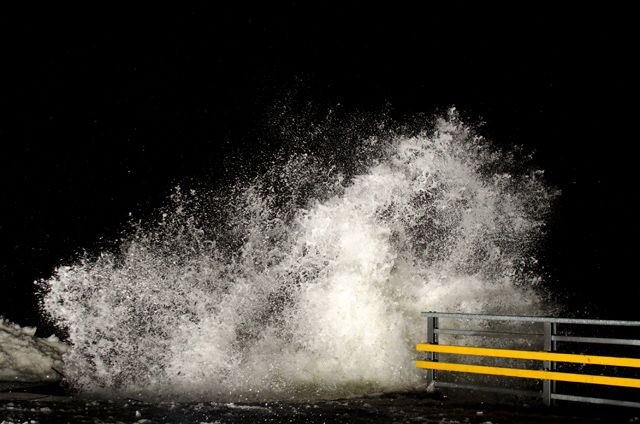 There have been strong accusations of mismanagement over the sunken Asturias fishing boat rescue.
Hugo Bayon, spokesman for the family and friends of missing nautical student Marcos del Agua Chacon, who went down with the 'Santa Ana' off the coast of Asturias, has decried the authorities' management of the situation saying that it has not been dealt with in an acceptable way.
Joaquin Maceiras, Co-ordinator of Maritime Salvage Operations (MSO), has commented that the divers could not open a hole in the boat's hull, due to the malfunction of a thermal lance and a series of other small but serious setbacks.
The families are upset because the MSO had not been called until the last minute; they want to know why this was and what were the Guardia Civil doing all this time?
Hugo Bayon commented: "We have the right to feel angry about the way things are being handled. We don't know who the correspondent authority for salvage is in this country."