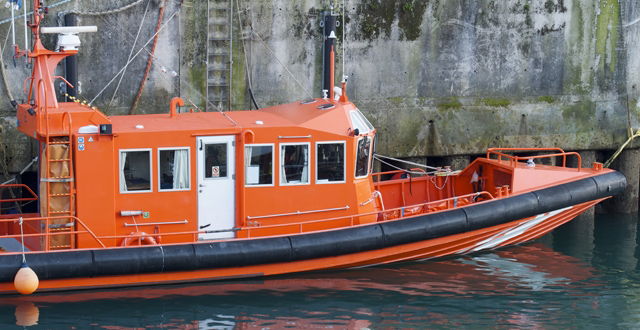 A third body has been found in the hunt for eight missing crew members of a fishing boat that ran aground on a Northern Spanish shore.
The Portuguese flagged boat had been wrecked on an island off Asturias on Monday, but rough seas prevented emergency workers entering the boat until Friday.
Two of the nine crew were reported dead on Monday when the ship was wrecked, one was rescued by another fishing boat, and the remaining six were posted as missing.
Rough seas prevented emergency workers from entering the wreck until Friday when the third crewmember's body was found, said a police spokesperson
The latest victim was named as Lucas Jose Mayo Abeijon, from local village of Muros.
Still missing were two Spaniards, one Portuguese and two Indonesians. The boat had run aground on the island of Erbosa where it was left partially submerged.
The dead have been named as the Portuguese captain, and two Spaniards. The rescued crew member was Spanish.