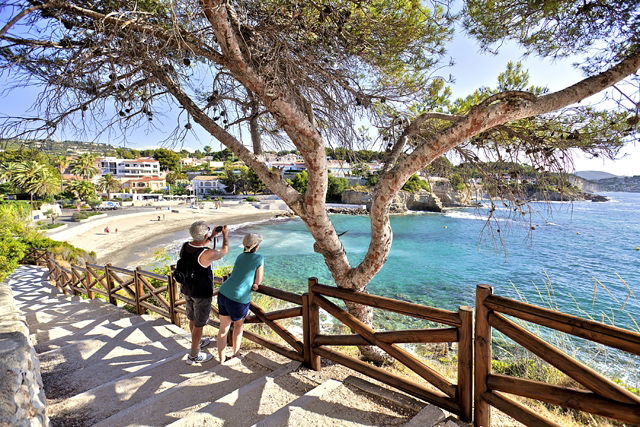 Benissa is the first Marina Alta municipality to announce lower taxes for 2015.
The town hall finished last year with a surplus of €1.4 million, having cancelled a €900,000 debt going back several years.
"There is room to manoeuvre and reduce taxes," confirmed Benissa mayor Juan Bautista Rosello. 
The IBI rates will go down, particularly on coastal properties, with a 20 per cent reduction for urban properties where rateable values were miscalculated in 2005. 
A 20 per cent reduction is planned for rubbish collection for businesses and light industries and vehicle tax will fall by 5 per cent.
"This is one way of assisting the recovery of the local economy," Rosello said.  "Families and small businesses will both benefit."
It should be possible to increase spending, he said, as the central government in Madrid plans to allow town halls to use surplus funds for future projects. 
These will be "sustainable investments" that do not generate further expense, Rosello emphasised. The entire €1.4 million will be spent on the town, with much of it used to asphalt roads in coastal and rural areas.