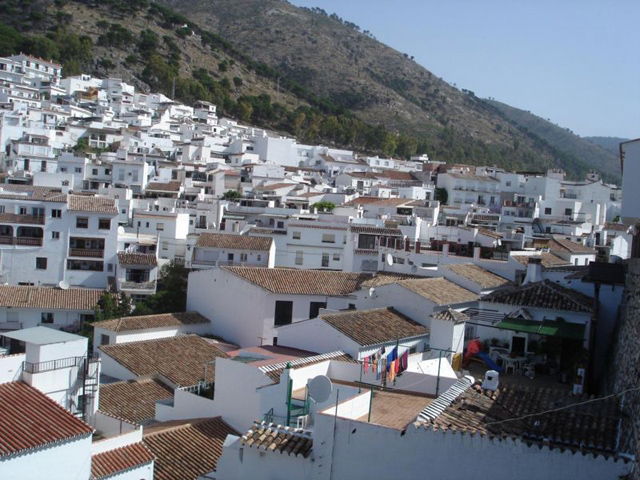 Two families have been evicted from their residences in the El Hornillo section of Mijas.
They had been living there since June 2012.
Four persons were present during the eviction, though court authorities overseeing the process said there were a total of 10 people affected.
Of these 10, five are minors, though none of these were present at the actual eviction.
The occupied houses are the property of a Madrid-based company which registered a complaint last November to the magistrate's court saying the boarders were there illegally.
The company sought damages for the unauthorised use of utilities like water and electricity.
After identifying the occupants, the court issued the Guardia Civil an order on March 3 for "the immediate eviction" of the two families.
Social services were also sent to see whether additional attention or protection was required for the minors involved.